I've always said that since I spent money to buy a jack and spare tire, I'd never need it. WRONG! Got a low tire notification on my phone at work and came out to find this. Several minutes on the pump wasn't improving things so I decided to jack it up to help but no improvement.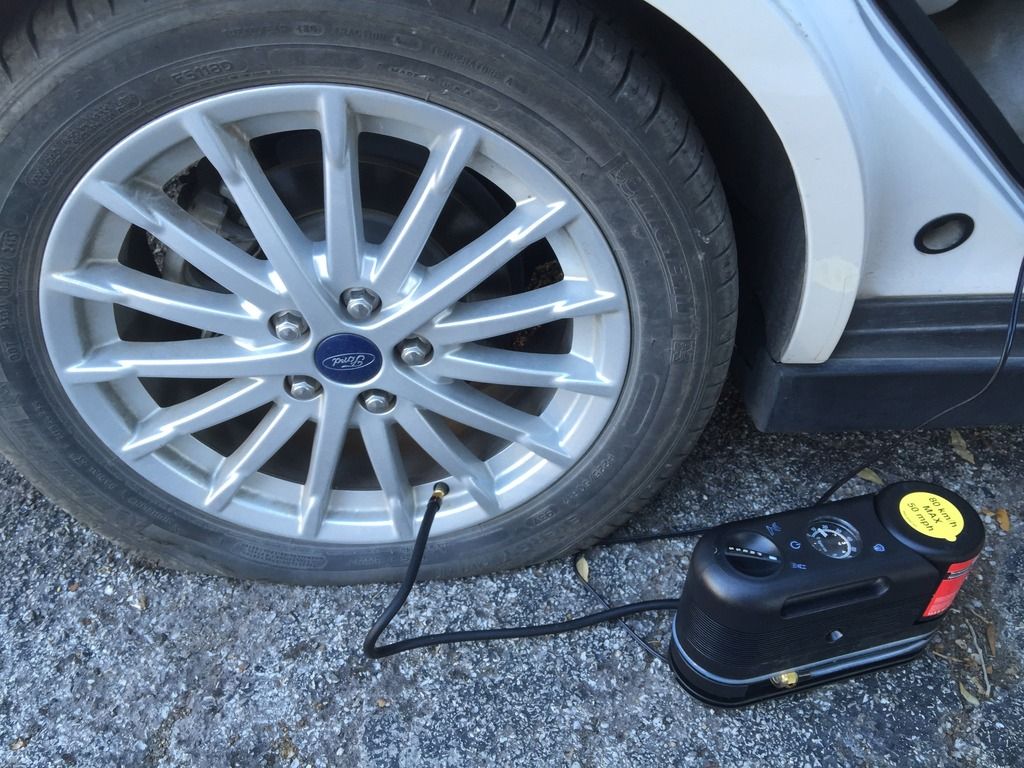 I keep the spare in the garage so I had to get the wife to bring it to me as home is close by. If I got lucky, I could make it to the tire repair store before they closed but after removing it I found this on the inside sidewall!
And to add to my bad luck no local store has the tire in stock so I'm glad I had the spare to get me home.